LINDON, Utah — A teenage boy has been arrested in connection with the death of a 16-year-old in Lindon early Monday morning.
The Lindon Police Department announced the arrest of the suspect, also 16 years old, on Tuesday afternoon following an investigation.
According to police, an altercation occurred around 2 a.m. after two groups met at an area near Lindon View Park Murdock Trailhead. During the fight, the 16-year-old boy suffered injuries that led to his death.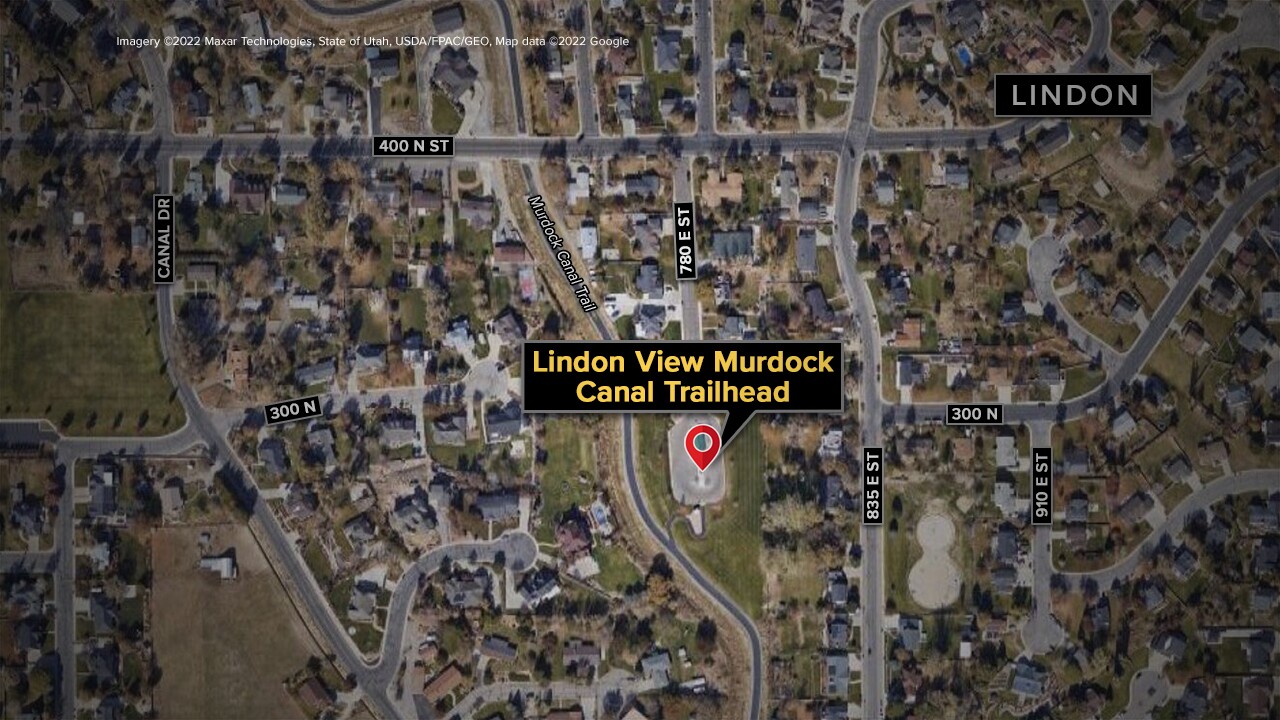 Lindon Police Chief Mike Brower gave an update Tuesday evening, in which he said the information he could release was limited due to the ongoing investigation. He said he anticipates investigators will conduct more interviews and will likely take additional suspects into custody. He declined to provide approximately how many people were believed to be involved.
Brower said the two groups involved in the fight were not from Lindon, but he said they were "local." However, he could not confirm or deny whether gang activity was believed to be part of it. There was no indication that any weapons were used, he said.
Due to the ongoing investigation, Brower said the unidentified teenage suspect's charges have not yet been determined.
He said there were some surveillance cameras nearby and investigators have obtained some footage, although he could not say what was seen on the footage.
Police got word of the tragic incident after one person in one of the involved groups contacted a family member, who then called police.
Brower said this came as a surprise to the Lindon community, which he says is a safe place with little to no substantial or violent crime incidents.
Alyssa Larson, who lives near the park, echoed that sentiment.
"I was very shocked and a little bit hesitant to go outside at night," Larson told FOX 13 News. "Just knowing what had happened, I just felt a little bit unsafe... It was definitely shocking."